Stay tune for the progress!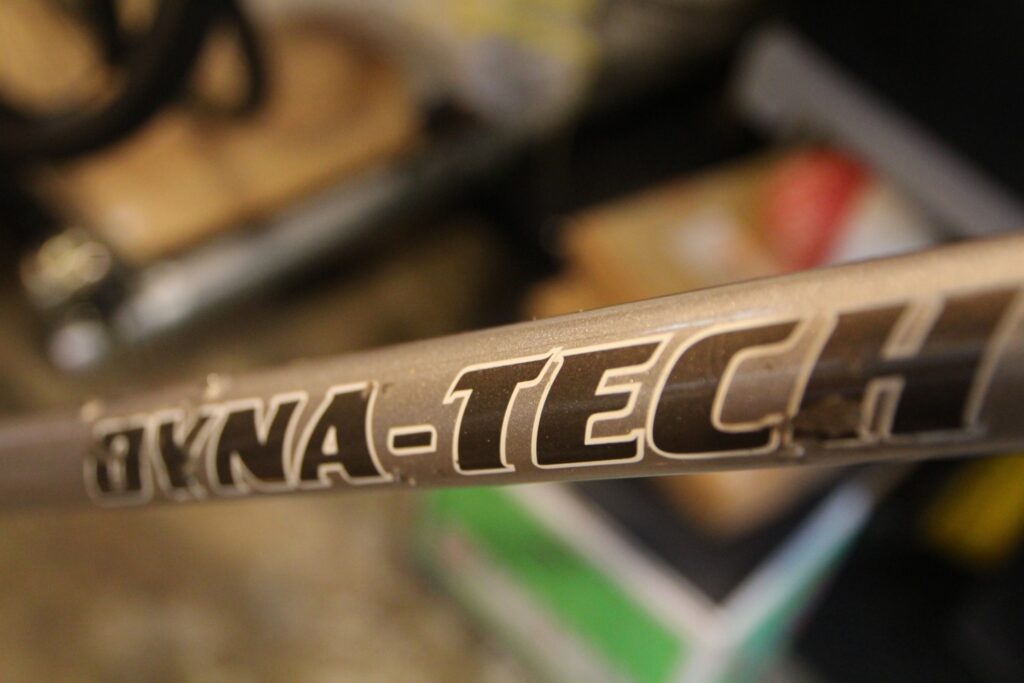 キッズの頃からすでにラレー乗りのサイモンさん、
大人になっても黄色いラレー&赤いラレーも乗りこなしています。
さて、今回は鮮やかなパープルのヘッドのラレーをお持ち込みになりました。
Simon is already a Raleigh rider since he was a kid,
Even as an adult, he still rides yellow Raleighs & red Raleighs.
Now, this time, he brought in a Raleigh with a bright purple head.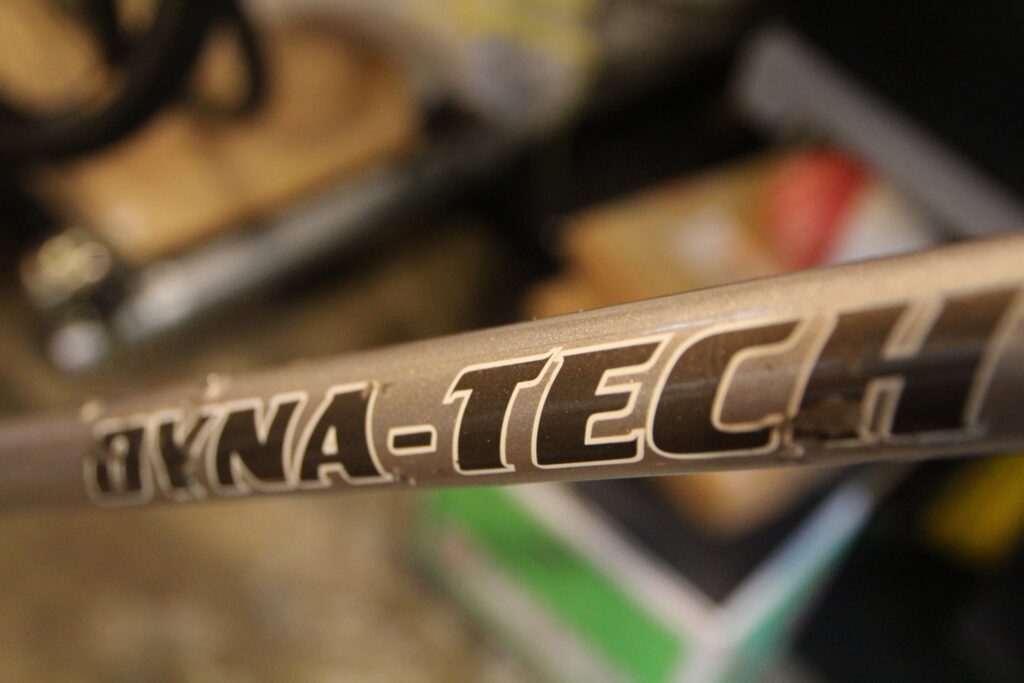 The following is a record of the condition of the frame as it was when it was brought in.
Please look forward to the next progress report and the restoration completed.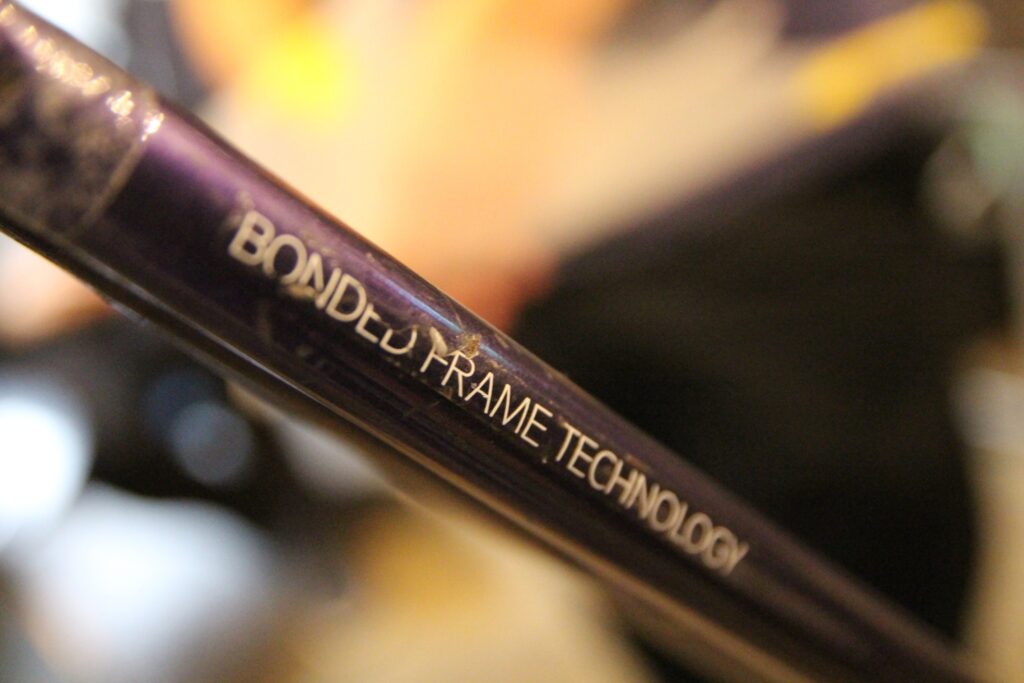 本日は、入庫時そのままの状態を記録しております。
次回のラレー進捗状況、及びレストア完了後の姿をどうぞお楽しみに‼