We are looking forward to the leather wrapping of the handlebars.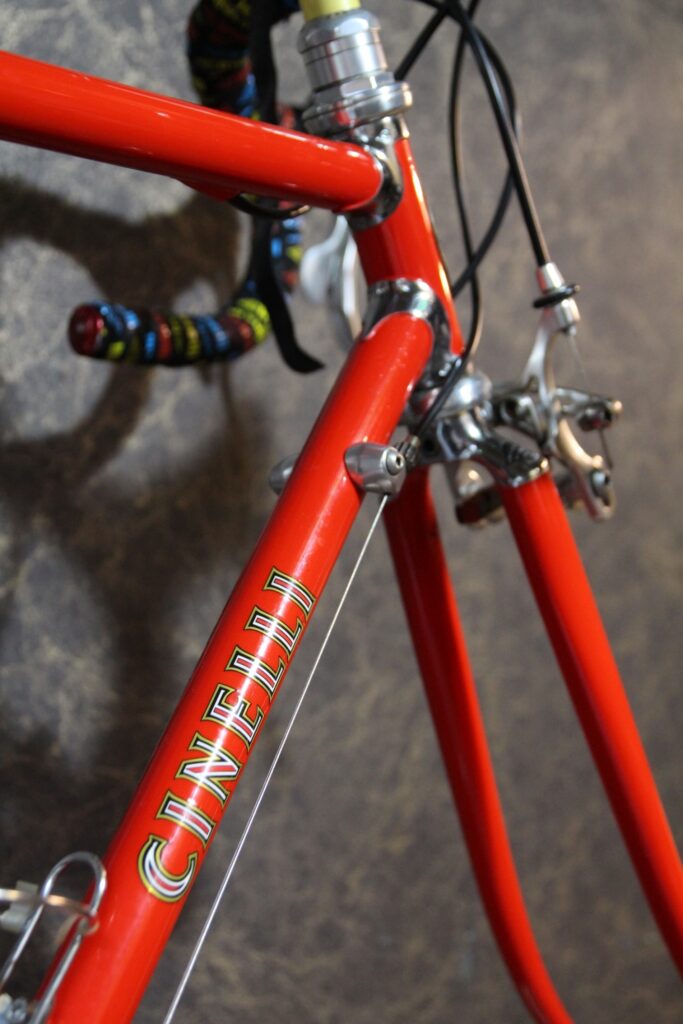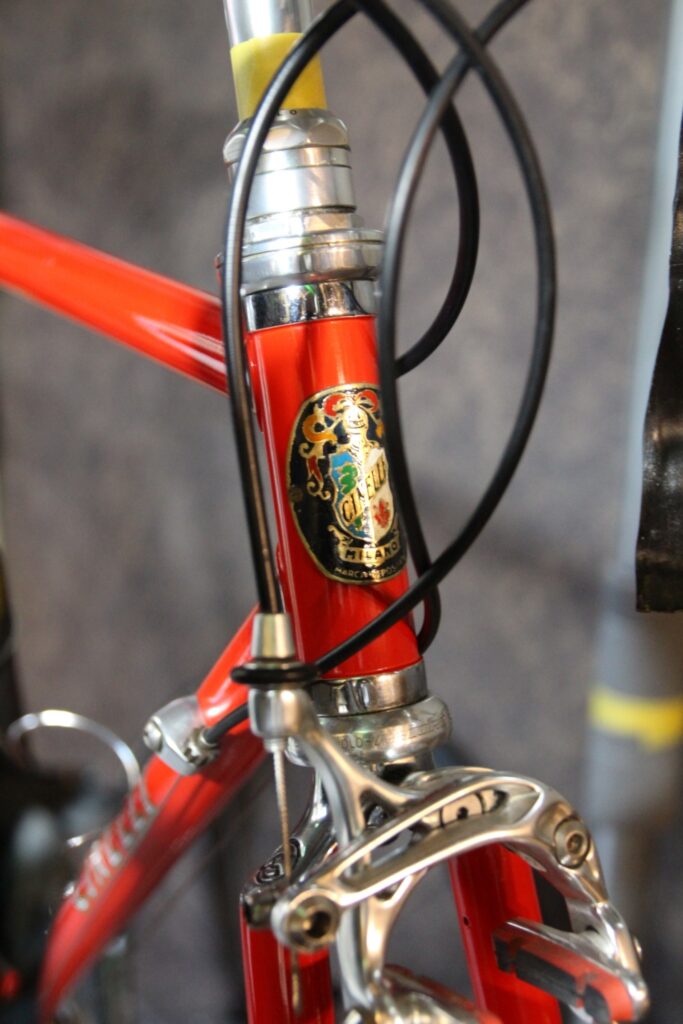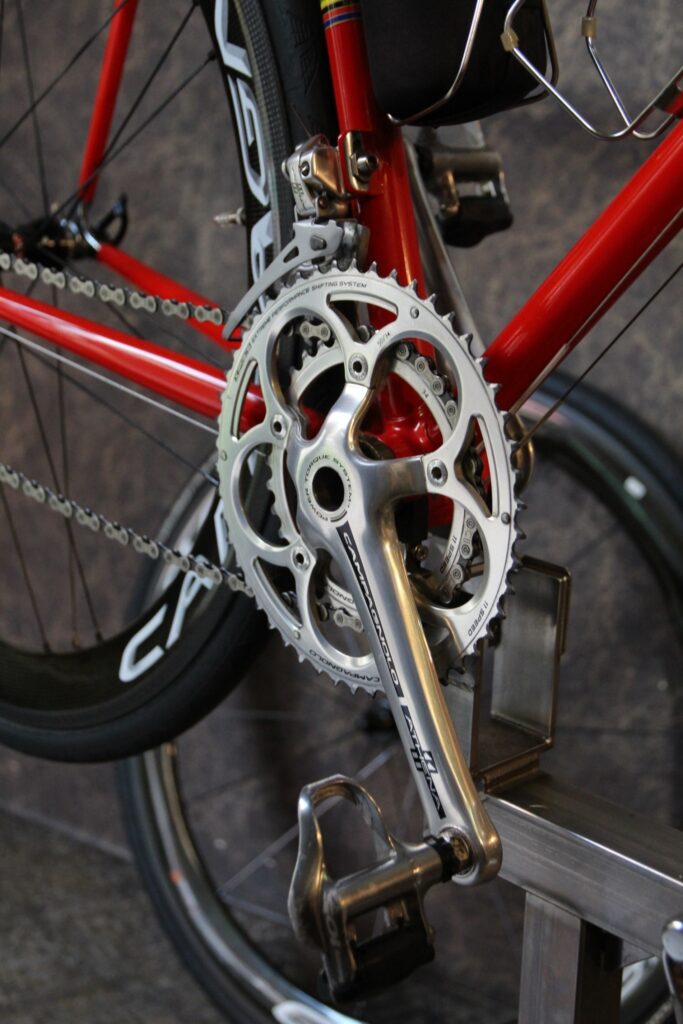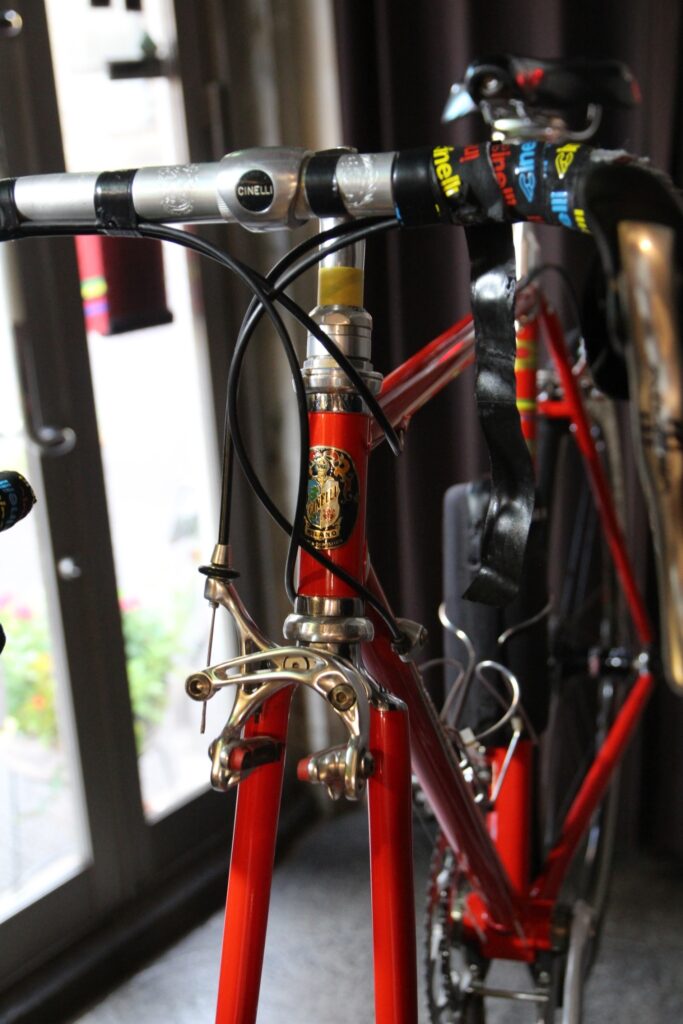 I'm removing the bar tape to wrap the handlebars in leather.
Excited to see what color it will be!💓
今回のメンテナンス作業と同時進行で、ハンドルにレザー巻きを施します。
何色の革になるのか?たのしみですね。
CorsaCorsaでは、あらゆる自転車のレストア/メンテナンス/カスタマイズのほか、塗装/フレーム修正、チタン溶接、メッキ化工、ワンオフ部品作製、ハンドルレザー巻きなどを専門的に行っています。最新モデルももちろん対応します。ネット購入の自転車や部品のお持ち込みなども大歓迎。輸入や輸出代行、eBayの購入代行もOK。自転車に関するご質問やご希望などがございましたら、プロフィールの連絡先から何でもお気軽にお問い合わせください。
At CorsaCorsa, we specialize in restoring, maintaining, and customizing all types of bicycles. Our expertise includes painting, frame repairs, titanium welding, electroplating, crafting unique parts, and leather-wrapping handlebars. We also handle the latest models and gladly service bikes and parts purchased online. We offer import/export assistance and eBay proxy purchasing. For any bicycle-related inquiries or requests, please don't hesitate to contact us through the details in our profile.